GERALD HARRIS
Principal
Since 2007, Mr. Harris has been a Hamilton County educator. He began as a computer productivity teacher and head basketball coach at Tyner Academy, where he assumed the role of dean of students in 2012. From 2015-2018, he was the assistant principal at Dalewood Middle School before moving back to Tyner as principal in 2018. 
Mr. Harris holds a Master of Arts in Organization Management from Trevecca Nazarene University and a Bachelor of Science in Business Management from Middle Tennessee State University.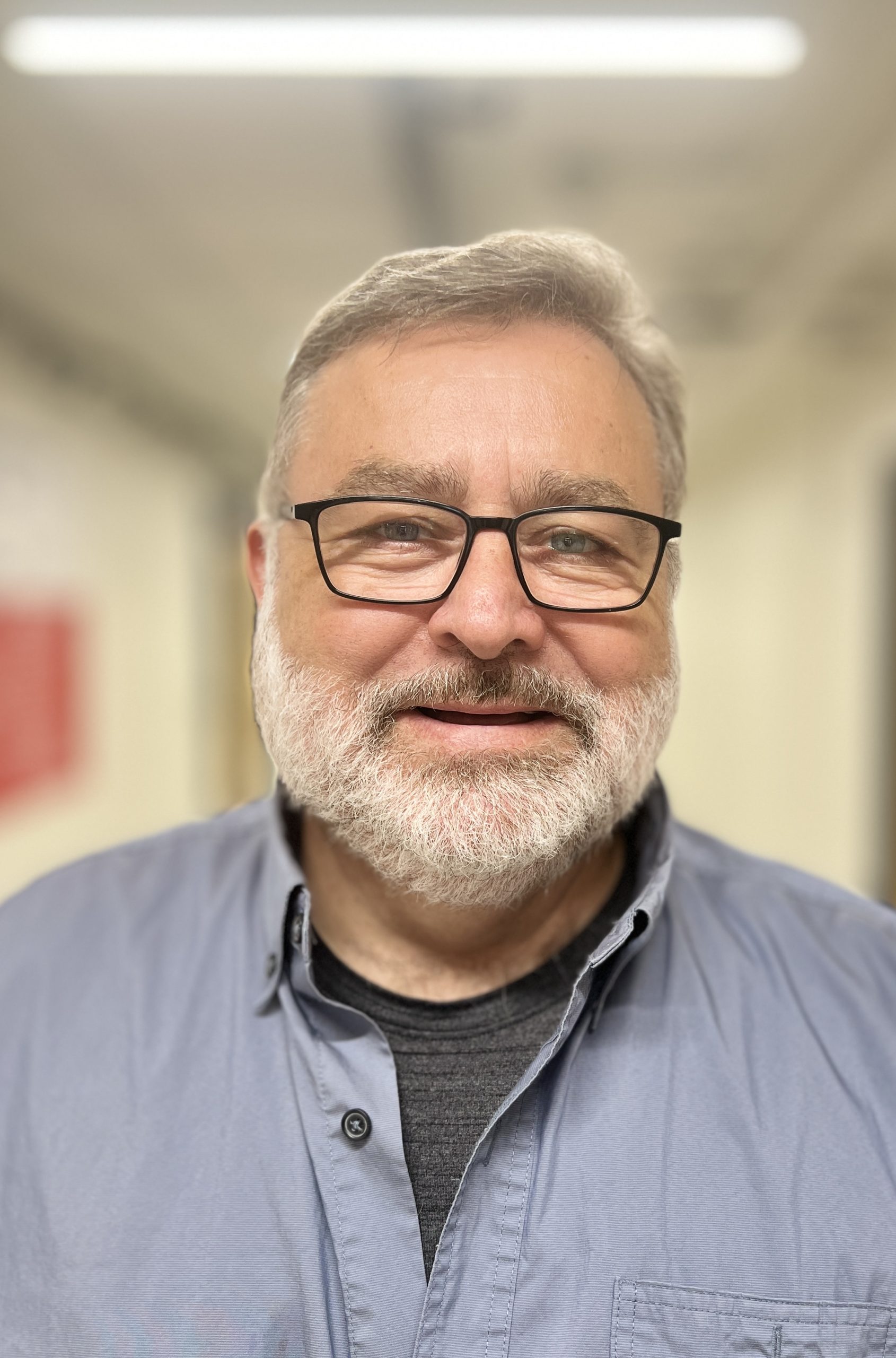 JOHN YOUNGBERG
CTE Instructor
Mr. Youngberg comes from a teaching and construction industry background. 
In High School, he attended vocational high school and he was involved in building 5 houses. By the time he graduated high school he could do concrete work, lay block, frame, electrical wiring, plumbing, roofing, trim carpentry, and operate heavy equipment. 
He started his career building 160 houses for hurricane victims in the Dominican Republic at the age of 20. On returning to the States, he was hired by a commercial company, Hensel Construction, as an assistant superintendent and worked his way up to superintendent building upscale nursing homes. He then started his own company doing residential remodeling. This included working in Washington DC on historic renovation projects. At the age of 36, he went to graduate school to get a master's degree in education. His first teaching job was with Dayton Public Schools (Ohio) as a teacher in their new Dayton Construction Academy. He worked with the district's most challenging students to remodel a city block of houses from the rental slum to a beautiful residential community. Mr. Youngberg went on to teach in Chicago Public Schools in the inner city. He became a principal of two schools (remodeling both).
He left management to teach Construction Management courses at Southern Adventist University for 12 years. Now at the end of his career, he has returned to his original passion of working with students, helping them launch into exciting and fulfilling career opportunities in Construction. 
He He holds a degree in Construction Management from Andrews University and an M.Ed. from Wright State University.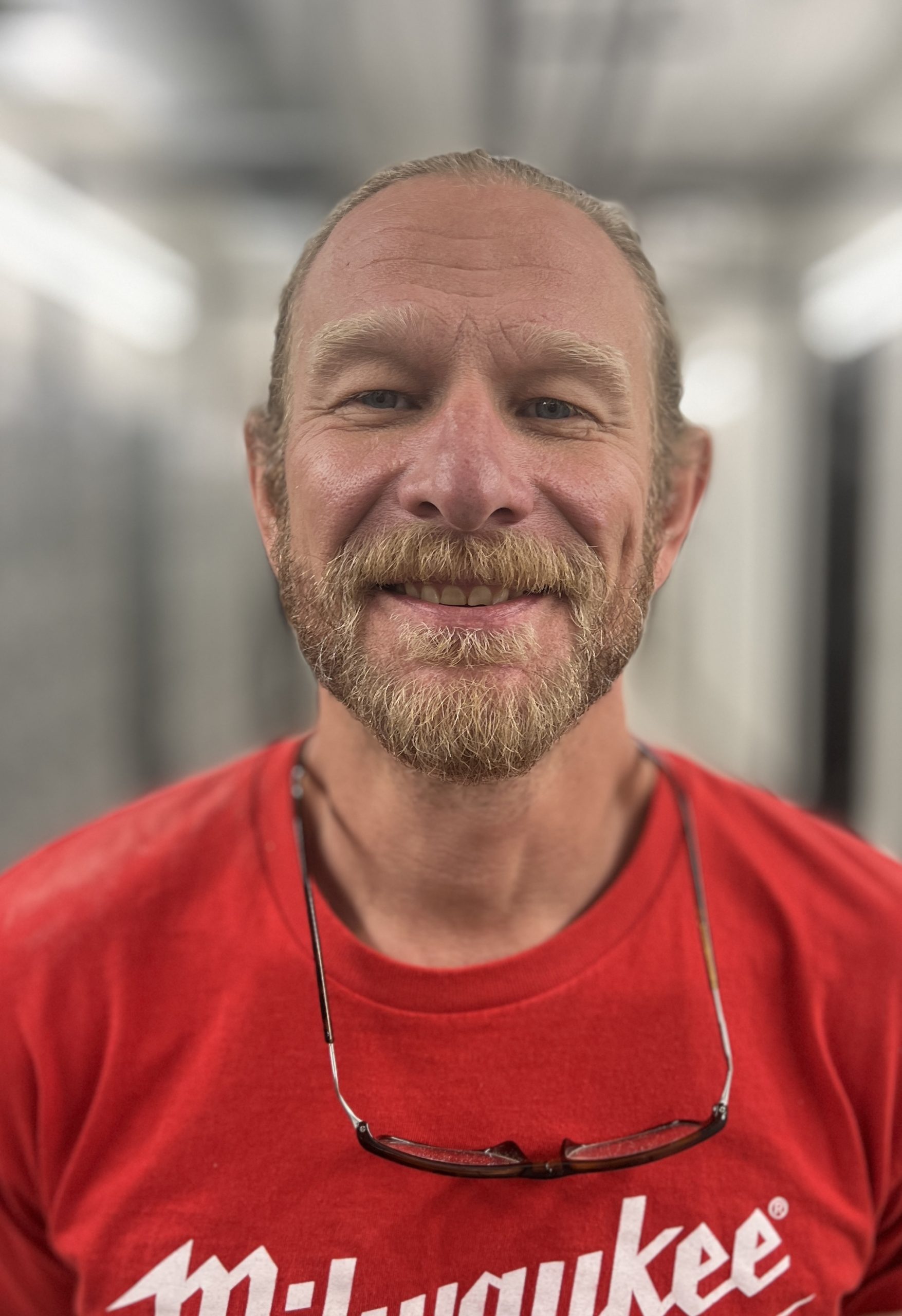 BRAD LAXTON
CTE Instructor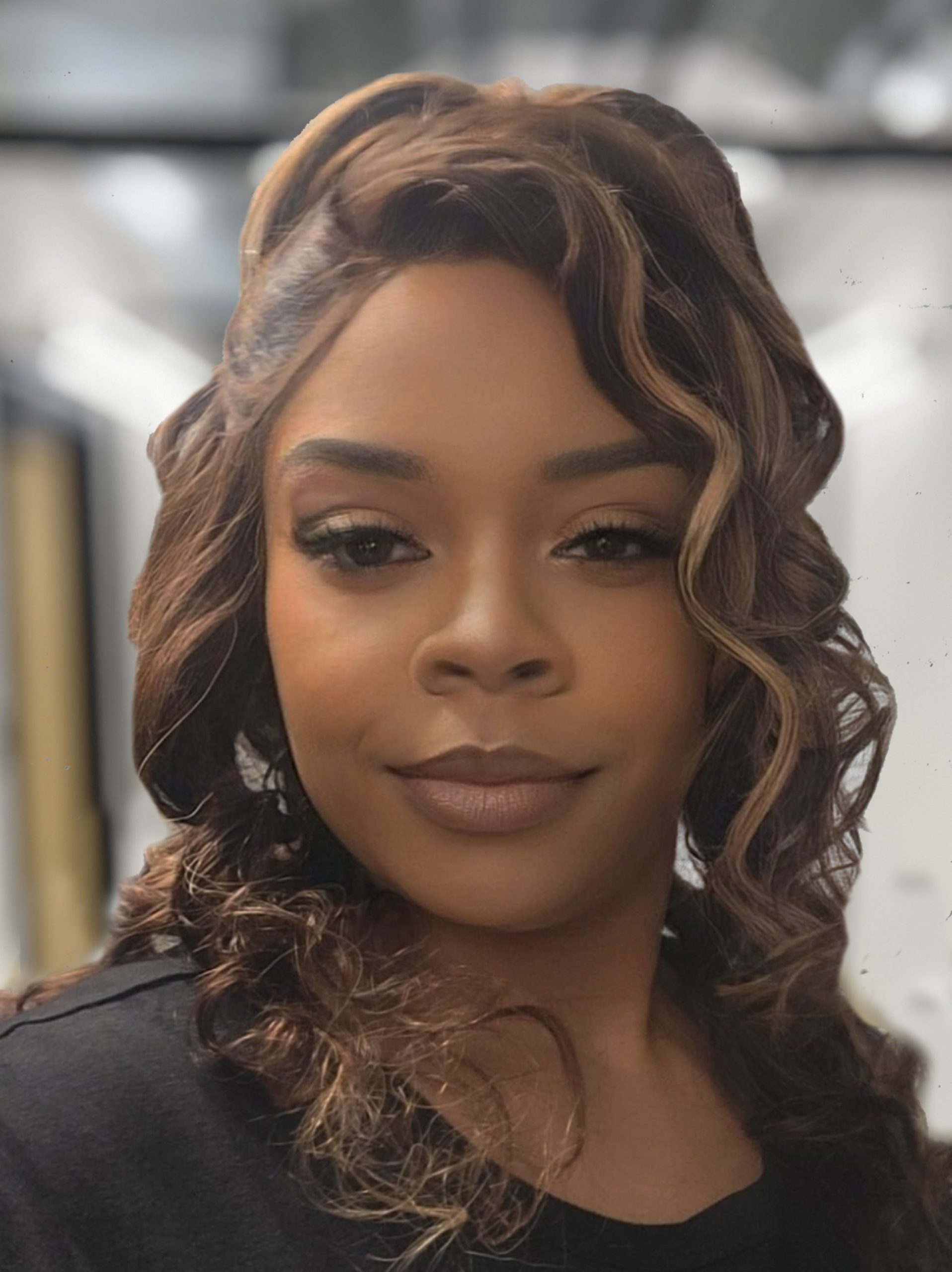 ADRIENNE WHATLEY
Office Administrator