INDUSTRY AND CAREER CENTER
AGC EAST TENNESSEE
MEET THE CONSTRUCTION CAREER CENTER'S WORKFORCE DIRECTOR
Susan Cowden
Workforce Director
Susan Cowden has extensive experience in education and workforce development including operating career centers throughout the state, serving job seekers and employers.  She spent 16 years with the state of Tennessee as director of workforce development programs at the departments of Labor and Workforce Development, Human Services and Education, with a focus on college, career and technical
education (CCTE).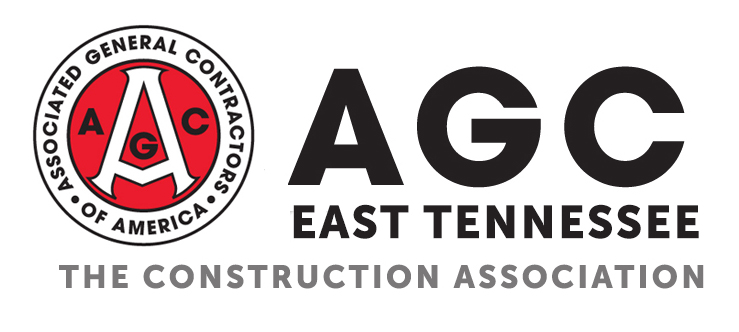 With 230 construction companies as a part of its organization, AGC East Tennessee serves as the industry and career guidance partner at the Construction Career Center.  AGC offers continuing education for professionals already in construction, including safety training, construction leadership training, blueprint reading, estimating, Building Information Modeling (BIM), project management, supervisory training, and more.
For students attending the Construction Career Center, AGC members provide work-based learning opportunities for students at the CCC, mentorships, job site visits, employment-ready skills, and hands-on demonstrations in the labs.
The Workforce Director at the Construction Career Center will assist students  graduating from the program with placement in full time positions with AGC East Tennessee member companies, and provide counseling on pathways into a 2 or 4-year degree program or union pathway.