CONSTRUCTION CAREER
EXPO 2023!
FOR 10th GRADE STUDENTS IN HAMILTON COUNTY AND THEIR PARENTS
December 8, 2023
Construction Career Center
9:30 – 12:30 PM – East Ridge High School Only
11:30 – 2:30 PM – Brainerd High School and Other Schools
12:30 – 3:30 PM – The Howard School and Other Schools
LUNCH PROVIDED
Let's Build! 

Join us for a fun day with demonstrations and hands-on activities with construction equipment and tools.

Learn about construction careers from some of Chattanooga's top construction companies.
You'll build stuff, you'll demolish stuff, and you'll learn some basics of construction that you can use for the rest of your life!  Get ready to get your hands dirty!
STUDENT REGISTRATION FORM
WHAT YOU NEED TO KNOW ABOUT ATTENDING THE EXPO:
SAFETY IS OUR TOP PRIORITY!
Attendees will be given safety instructions and will be supervised by professionals in the construction industry throughout their session.  Attendees will be using tools and equipment that if used incorrectly can result in harm to themself or others.
Inappropriate behavior, misconduct, or intentional safety negligence may result in immediate expulsion from the Construction Career Center.  Attendees must agree to follow all safety protocol as instructed and report any violations they encounter from another attendee.
WHO CAN ATTEND:
Any 10th grade student in the Hamilton County School system is invited to attend.  Transportation will be provided for students at The Howard School, East Ridge, and Brainerd.  If there are more than 10 students attending from any other school, arrangements can be made.
Parents of students are also invited to attend.
WHAT WILL YOU DO:
This will be a fast-paced event to get some exposure to a lot of the trades in construction – electrical, plumbing, masonry, heavy equipment, concrete, structures, and more.  You'll learn how to use tools, simulate driving big rigs, meet employers, and have fun!
CLOTHING:
For safety reasons, attendees will be required to wear long pants and closed toe shoes.  If you have long hair, please pull it back into a pony tail.  It's recommended that you wear clothes you don't mind getting dirty.
WHY CHOOSE CONSTRUCTION AS A CAREER?
Careers in construction are in high demand!  That means that salaries in construction pay very well with unlimited opportunities for growth.  Not only that, there are so many careers to choose from – electricians, masons, carpenters, plumbers, concrete technicians, project managers … the list goes on!
PARTICIPATING ORGANIZATIONS: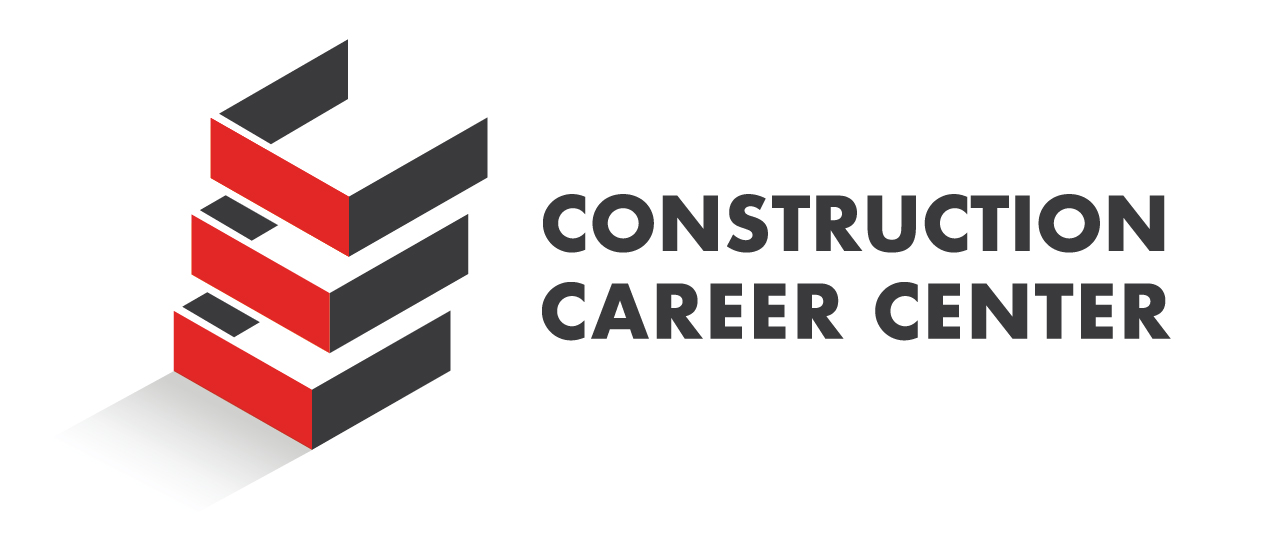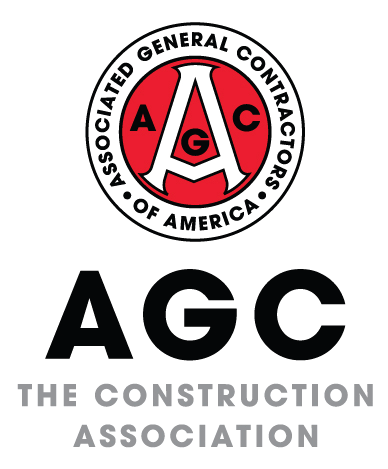 A-1 BARRICADES
ACE MENTORSHIP
ADMAN ELECTRIC
BEST BUY METALS
BREEDING INSULATION
CALLAHAN MECHANICAL
CARPENTERS UNION
CHATTANOOGA FLOOR CARE
CHATTANOOGA TRACTOR & EQUIPMENT
DUKE HICKS PLUMBING
EPG HOMES
FULMER CONCRETE
IBEW
ICON 
IRONWORKERS
 JC CURTIS CONSTRUCTION
JDH CORPORATION
JAKE MARSHALL, LLC
LAWSON ELECTRICAL
MASONRY INSTITUTE ASSOCIATION
READY MIX USA
P&C CONSTRUCTION
PENHALL
SILVERS PLUMBING
STOWERS RENTS
TALLEY CONSTRUCTION
TERRACON
TU PARKS
WACKER
WRIGHT BROTHERS CONSTRUCTION